As a celebration for *not* finishing off my dissertation, we had some guests come to visit resulting in card games til 2am, and me trying to show off my sushi making skills!
My mum bought some really fresh fish the day before so we had some really yummy fresh sashimi and the leftovers were fried to make salmon for my sushi :D Look away now if you're feeling peckish and like Japanese food!!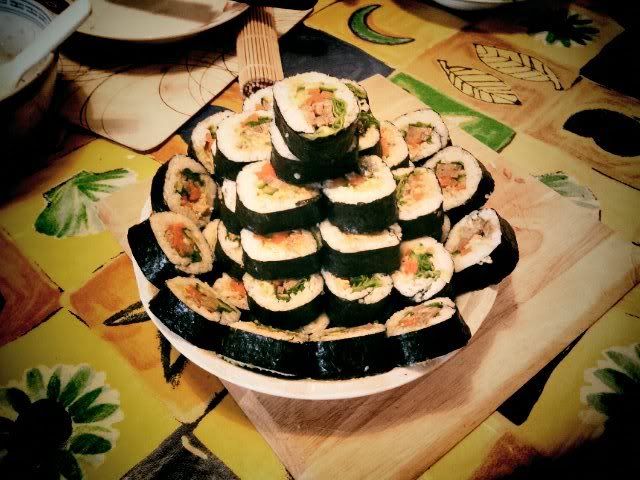 Today we went to Southend-on-sea. A place where I used to visit a lot during my childhood and since family friends have moved to the area, we find ourselves going there not for the Sealife centre or the Adventure Park but more for the fresh sea air and crabbing. It's a very down-to-earth place, if you can describe such a place using the phrase, windy day, wind surfers, children catching crabs with bacon, eating fish and chips in the rain, making the most of the summer by eating ice cream shivering.
It was a nice place to contemplate about life. How far I've come yet how far I still have to go. When is life going to completely make itself known to me? But at the end of the day, I'm looking forward to the future, especially looking forward to relaxing walks on beaches =)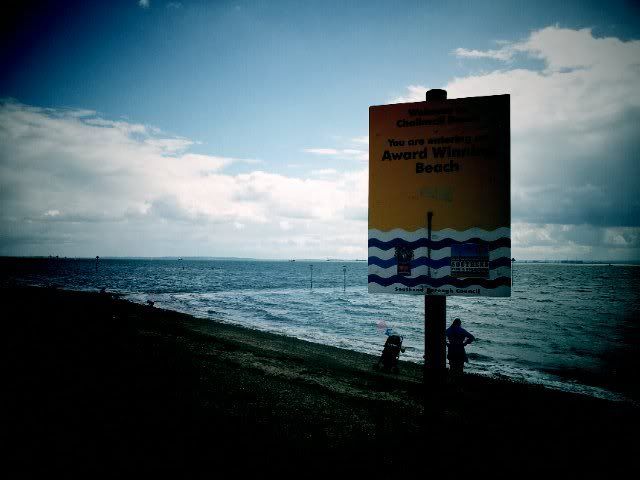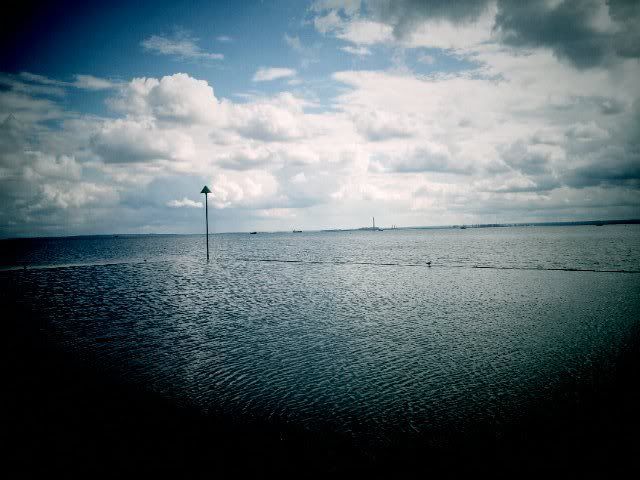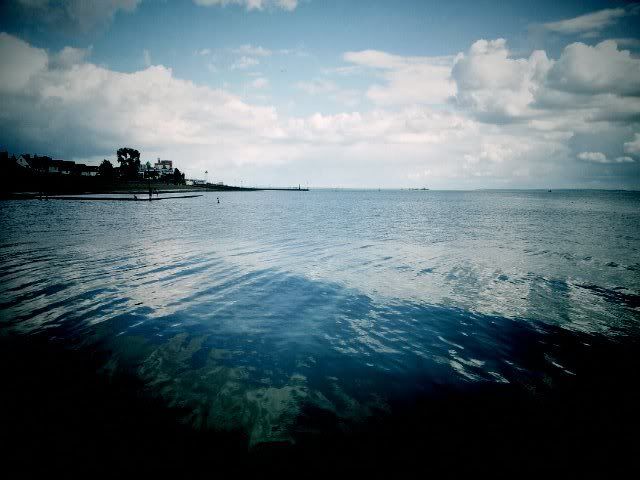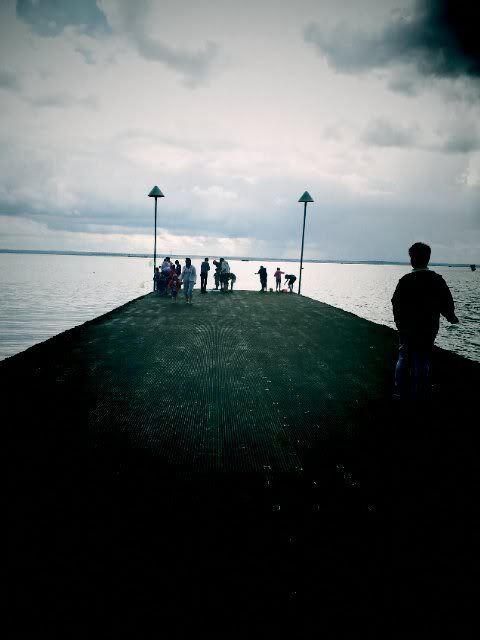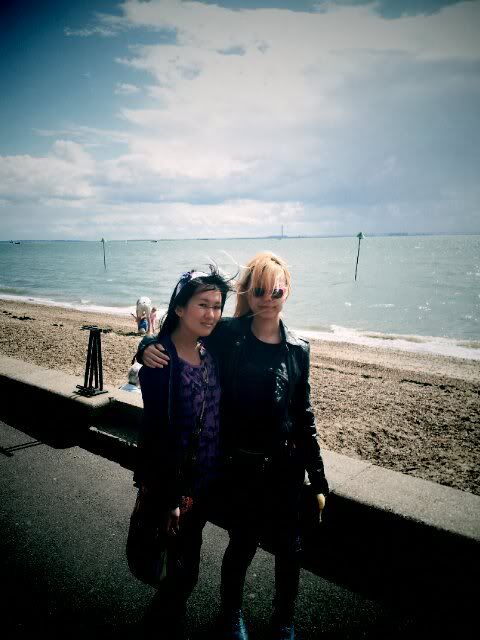 I'm off to the Notting Hill Carnival tomorrow! How are you spending the long August bank holiday weekend?